Manufacturer of CNC machines for plasma, gas and laser cutting
The AJAN company which AEP belongs to has over 35 years of experience in the field of mechanical engineering.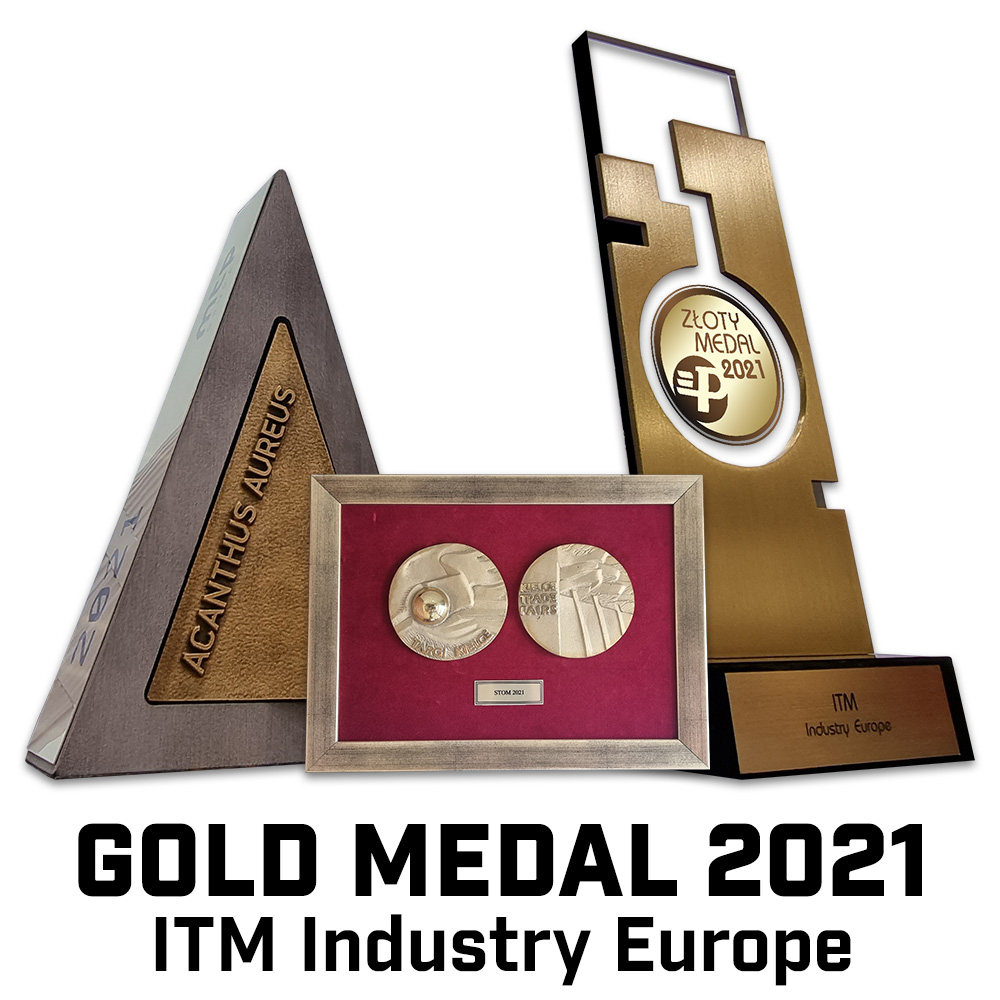 Why do customers choose us?
AJAN devices are awarded many times
We have implemented over 550 machines in Poland
We provide professional warranty and post-warranty service
We have a complete warehouse of consumable and spare parts
---
The AJAN Elektronik company has a well-developed production line equipped with a modern machine park.
It is a producer of such elements as: sources, tables, filtering ventilation, burners, control, and even engines or servo drives.

Thanks to such independence, the devices are often refined and the response to any problems is immediate.
We have on offer
In June 2009, at the Poznań MACH-TOOL trade fair, AJAN® machines were presented for the first time, which aroused great interest.
Dimensions of the cutters
The size of the machines can be freely configured within the offered dimensions:
Machine width (Y axis)
from 1500 to 5000 mm
Machine length (X axis)
from 3000 to 40,000 mm
Plasma sources
Our plasma cutters are equipped with HD class sources with power:
What
distinguishes

us on the market?
All elements (even the smallest ones) are designed, manufactured and subjected to rigorous tests by ourselves.
Applying such a policy, we have already eliminated defective components to a very large extent already in the design and production phase. Our independence guarantees our clients immediate technical assistance and supplies of necessary consumable parts.
One of our most important assets, which our existing clients in Poland indicate to us, are low operating costs, which today are a very strong factor affecting competitiveness. Thanks to the low cost of consumable parts, machine automation, which is our standard as well as the source in the HD class, the competitive purchase price of the machine, customers significantly save on the cost of their own production.
If you want to convince yourself how we do it, please contact us.
See the production capabilities of AJAN
AJAN ELEKTRONICS is a global manufacturer of CNC machines for plasma, gas and laser cutting. Since 1973, AJAN has been providing its customers with the highest quality machines for thermal processing. Up to now, orders have been processed for more than 6,000 machines.